We bring you the best possible solutions for your company
.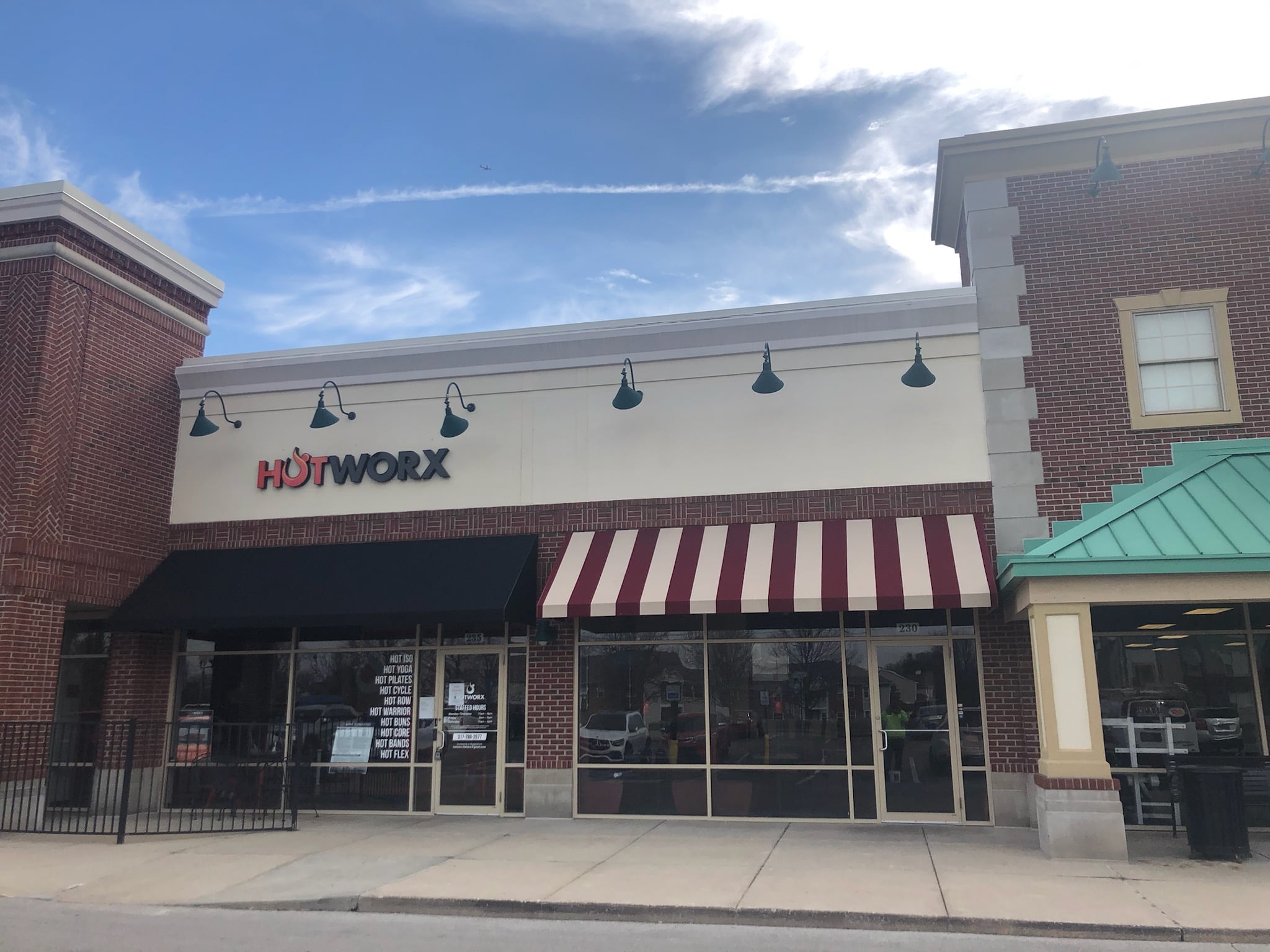 Covering exteriors is only half the job.
We specialize in stucco, EIFS, and stone.
Preventative weatherproofing your property is the only way to ensure that water or the outer elements don't get into your building. WeFix has methods for waterproofing and repairing commercial properties of all sizes and structures. We have a range of options to offer to ensure your building is watertight, these services can be simple as caulking and sealant or more intensive concrete and masonry repairs. Take advantage of WeFix preventative waterproofing your structure to make costly repairs in the future non-existent.