We bring you the best remodeling solutions for your home
.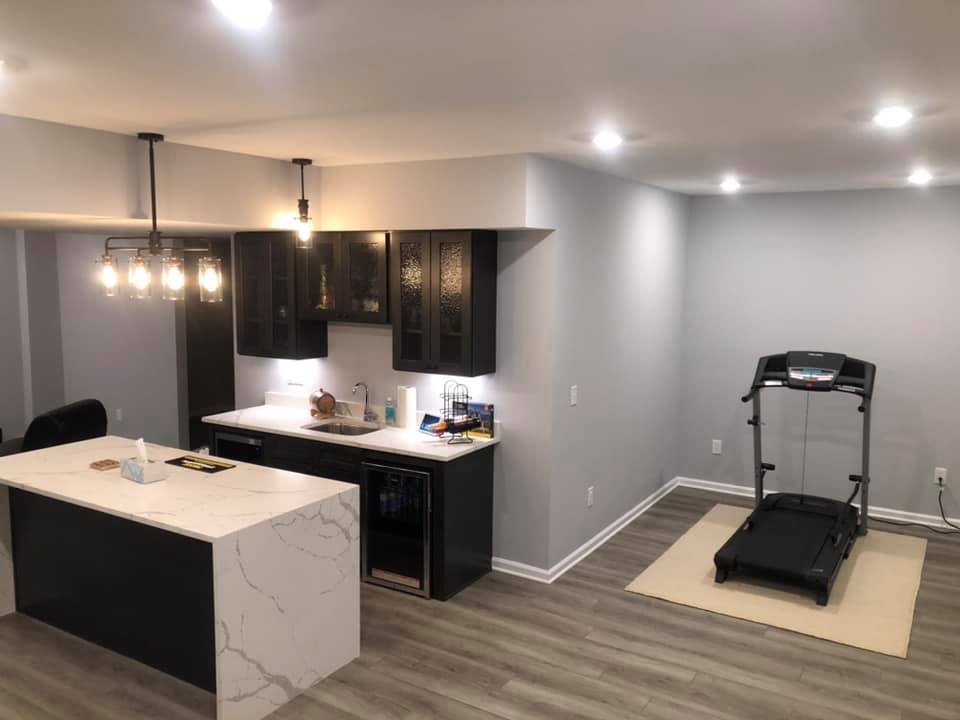 Residential Home Remodeling
Make your dreams a reality
Your remodeling project is handled through one single office. You will work with one single contractor and one single crew who are experienced in working together. Our unique WeFix process guarantees that we deliver exceptional work and exceptional customer service. WeFix Indy is second to none in our customer satisfaction, and the project is never complete until you are satisfied.
Exceptional Craftsmanship – Exceptional Service.
We are a family-owned and family-operated full-service remodeling and general contractor. We are fully licensed, bonded, insured, and approved to do all types of residential remodeling throughout Indianapolis and Indiana.
Flooring
Hardwood, carpeting, tile, whatever type of flooring you need, WeFix Indy has got you covered. Our Residential Flooring experts will install or repair any kind of flooring you need!
Custom Trim Work
We specialize in the installation of crown molding, baseboard molding, interior doors, ship lap, casings, wainscoting, fireplace mantels, and several other interior trim projects.
Windows & Doors
Windows and doors provide that special finishing touch to make your home really stand out. With the right window, you can set your home apart, and enjoy energy savings with windows that will make your home more comfortable and more affordable.
Basement Finishing
Finished remodeling your home, except that one place, the basement. Painted cement blocks and a grey floor means dead space you could be utilizing. A complete basement remodel can add more value to your home or create that extra space you need.