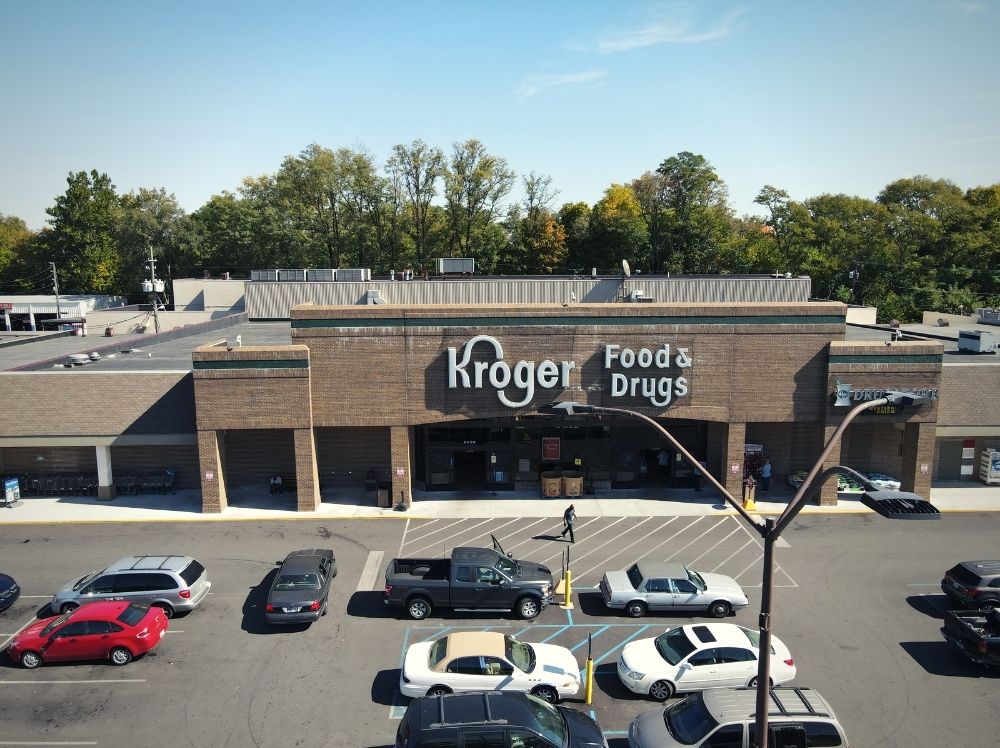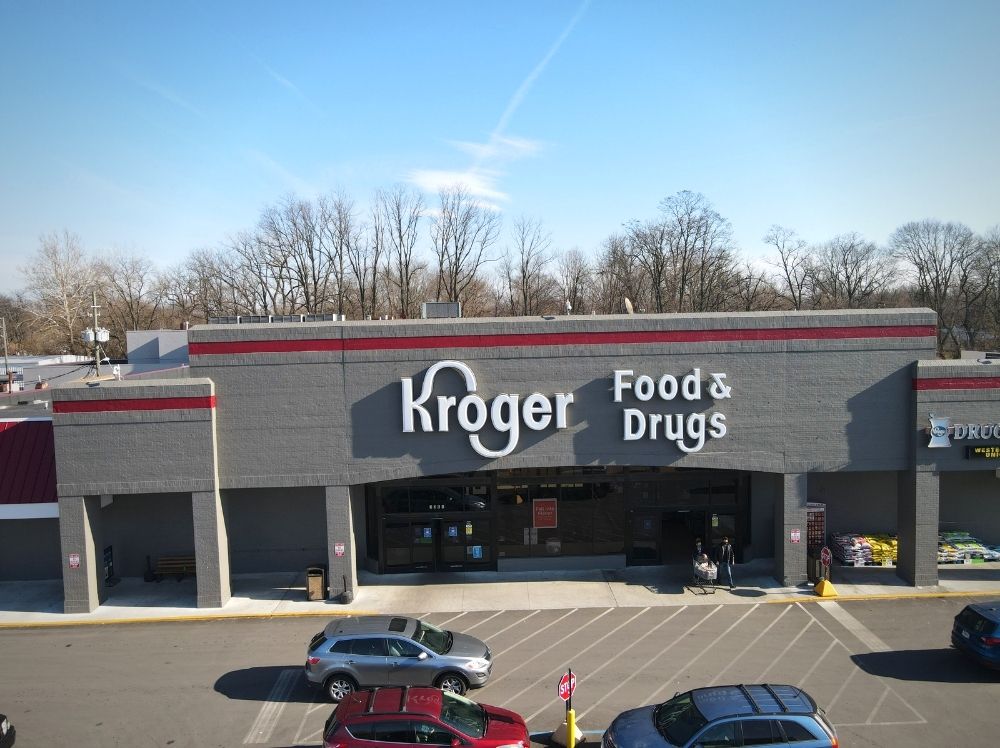 WeFix Nightmares So Your Dreams Can Come True.
WeFix Indy provides both residential and commercial construction services to customers throughout the State of Indiana. Our entire team is committed to honoring and exceeding homeowner's and business owner's expectations.
HOW WEFIX YOUR PROBLEM
You deserve the best when restoring your home or business, and we offer solutions that tailor to your needs.