WeFix Indy covers every aspect of commercial roofing and industrial roofing.
Your business can't afford to lose days or weeks as you wait for a new roof. With our emergency commercial roofing services, you can focus on the day-to-day operations of your business as WeFix ensures that your roof is in good working condition.
Hail damage does not just affect residential properties. Commercial properties have so much more square footage exposed to get damaged. WeFix does every type of commercial roofing.
Commercial Roof Replacement
WeFix uses only the highest quality products for our commercial services, and everything is installed to the specifications of the manufacturer. You can trust us to replace your commercial roof quickly and correctly without affecting your business.
Don't let water leaks ruin more than just your roof! Water damage can cause major issues inside your place of business and needs to be addressed immediately.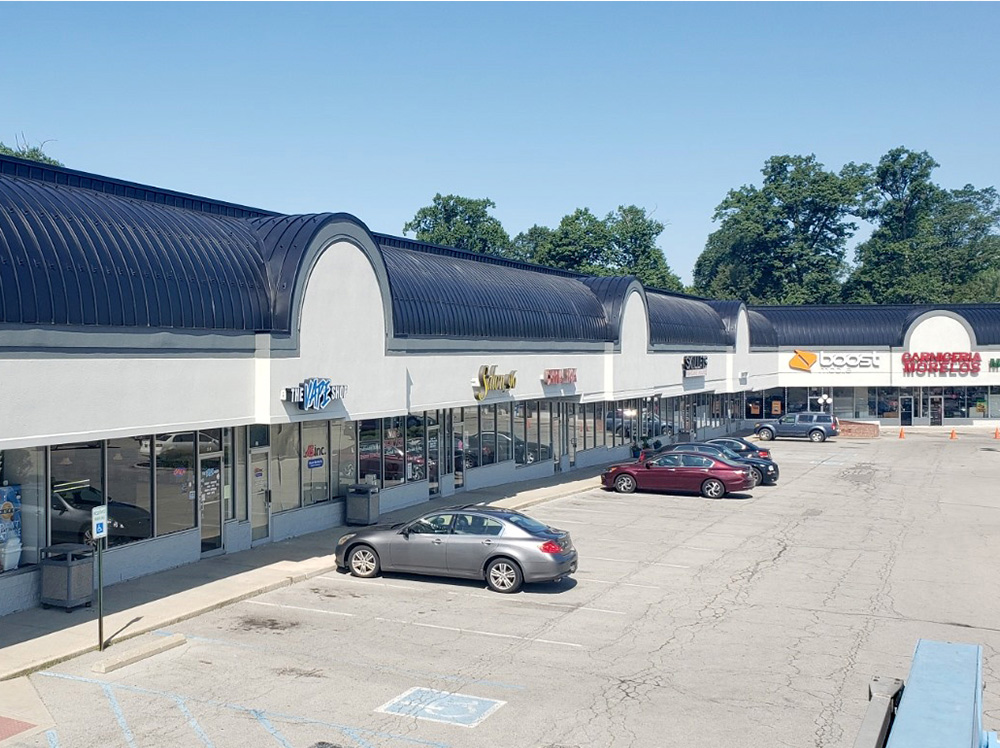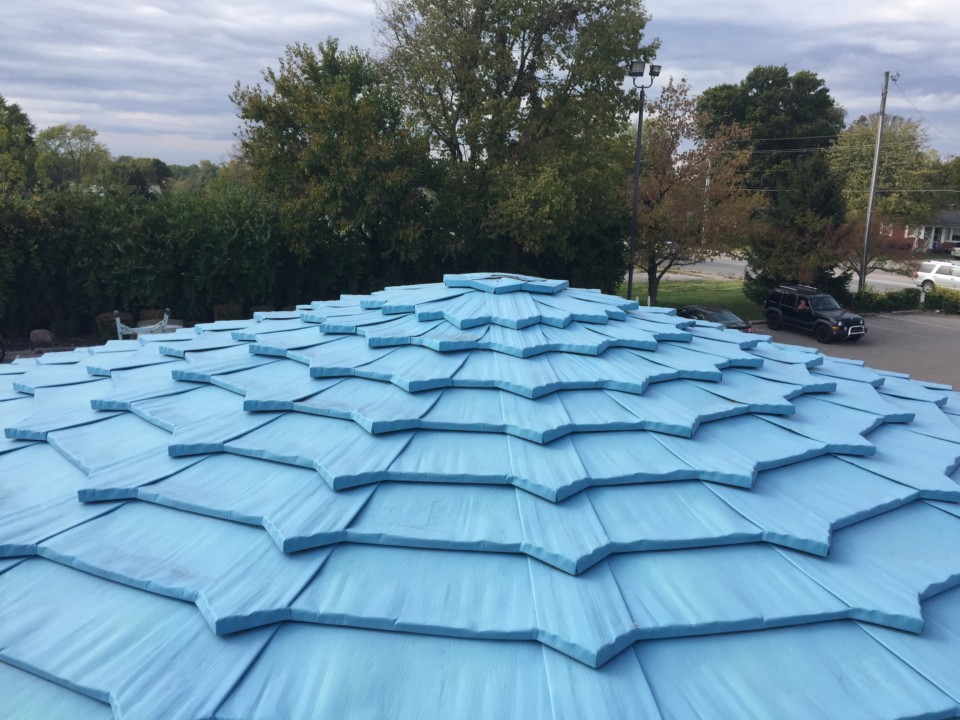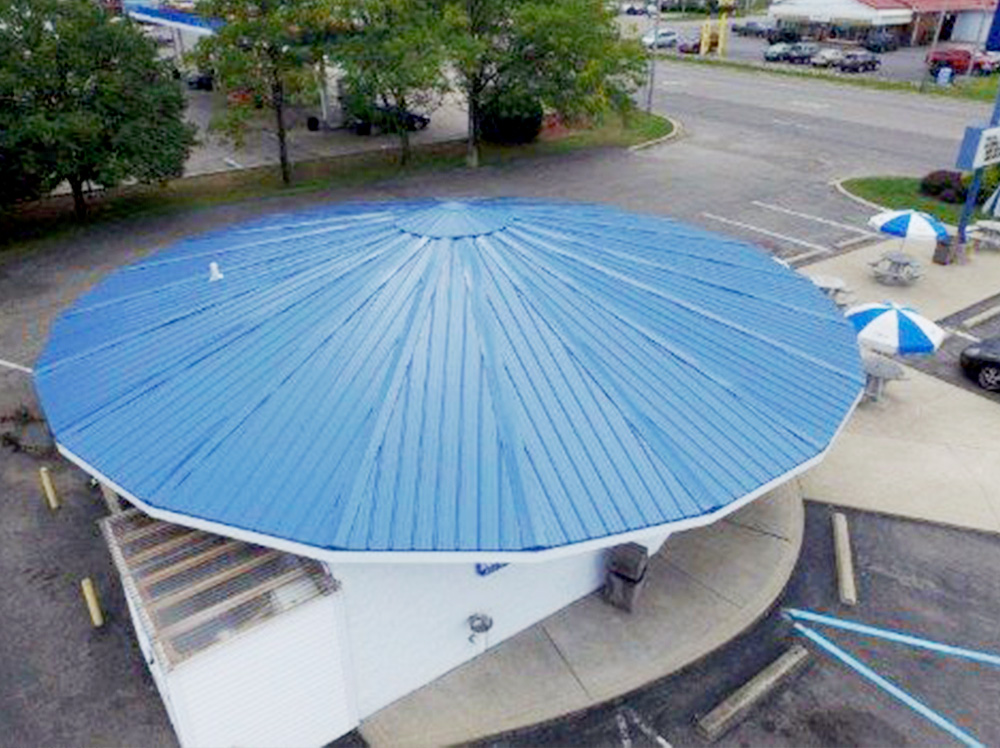 WeFix Indy has over 15 years of experience dealing directly with insurance companies on behalf of our clients. If you have storm damage from hail, wind, rain, or snow, we can work with your insurance company to negotiate the best terms for your claim.
ROOFING IS SERIOUS BUSINESS
We take your roof very seriously. Your commercial roofing system is one of if not the most important parts of your business. One mistake during your commercial roofing install or repair could cost you thousands of dollars in damages later and make it unsafe