WeFix Indy covers every aspect of commercial roofing and industrial roofing.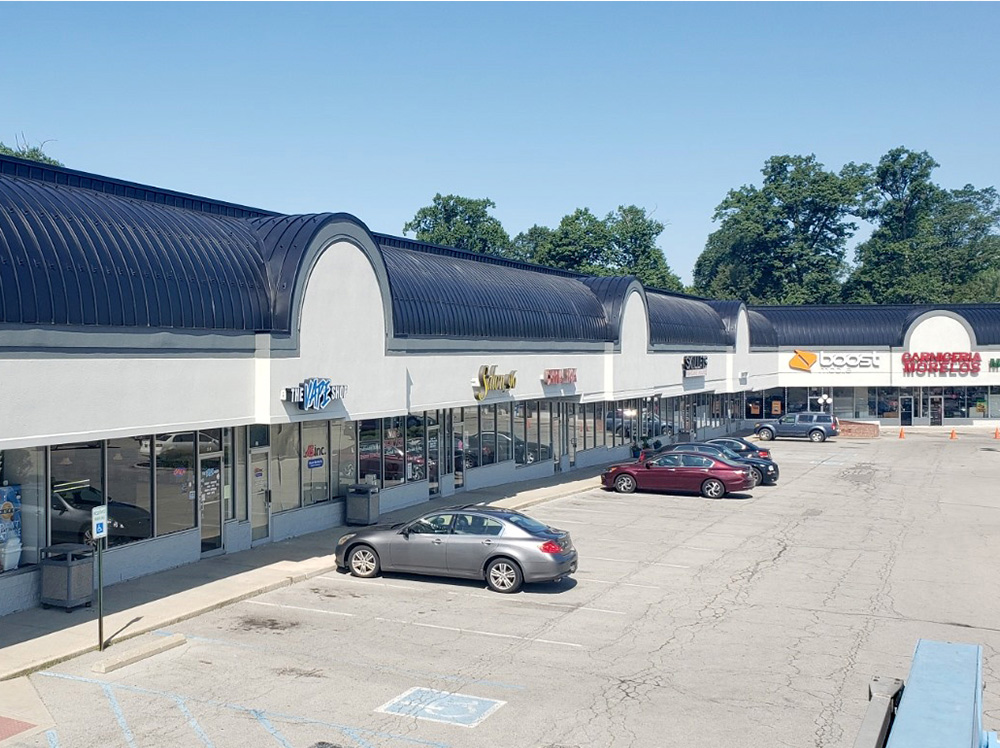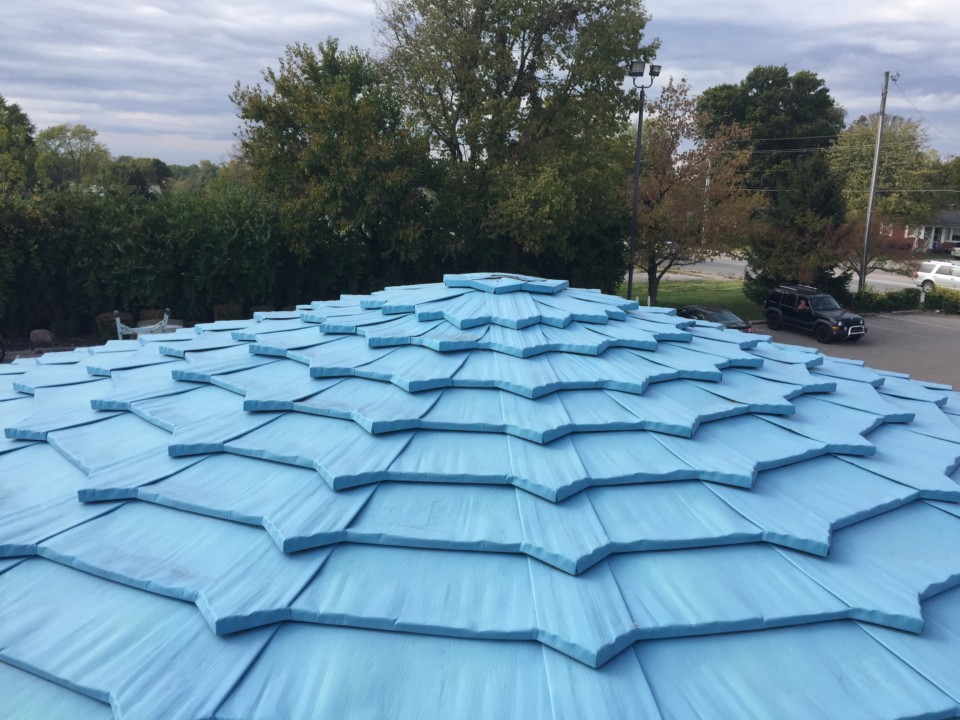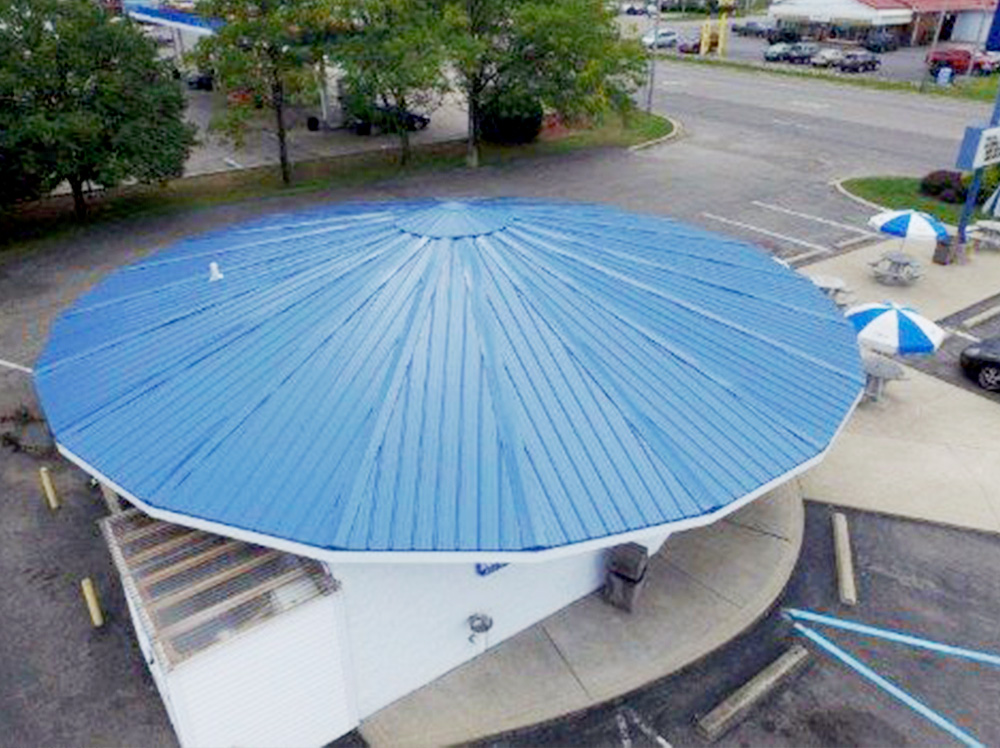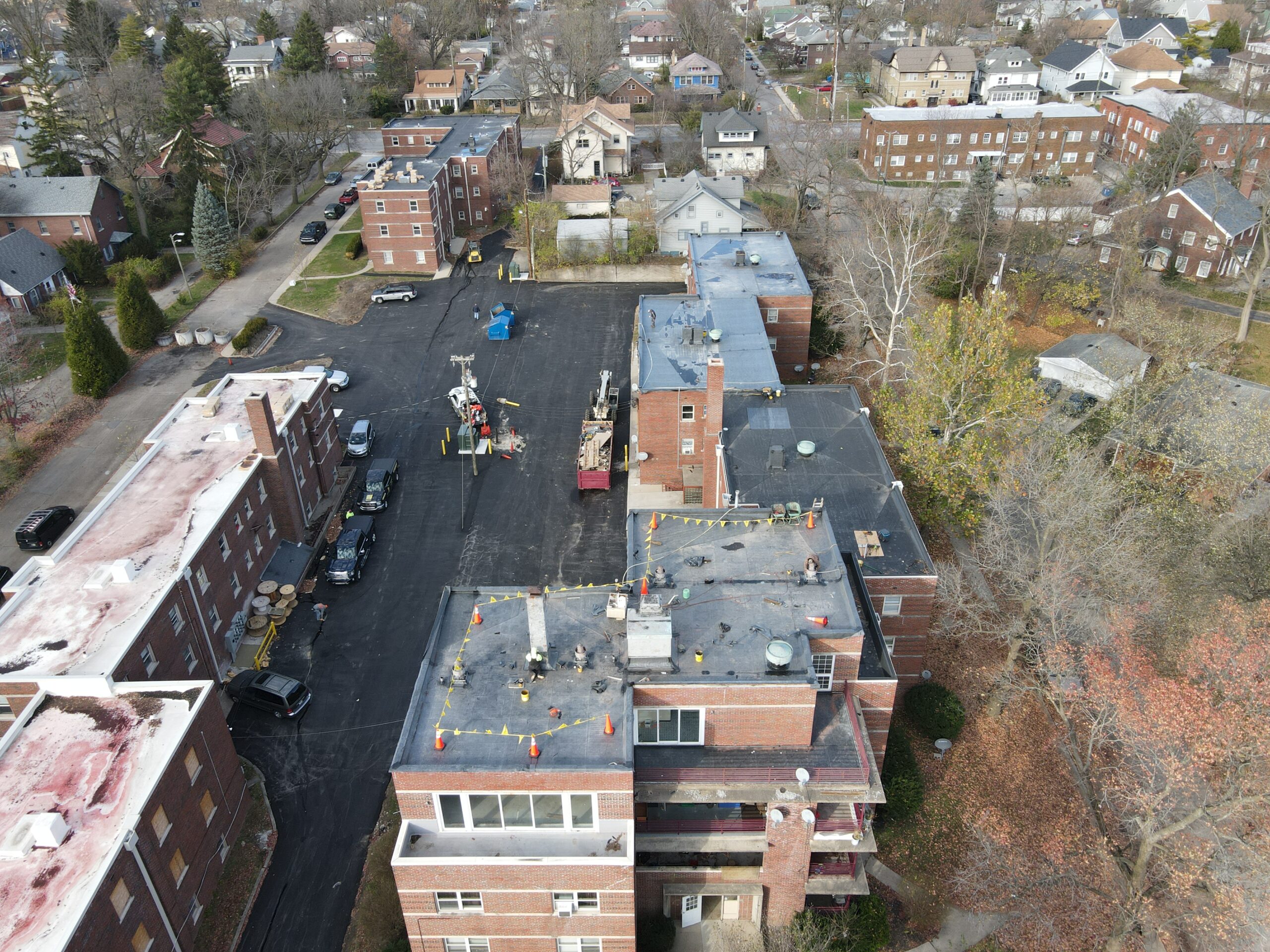 Commercial Roofing Services
We enjoy working with a wide variety of service businesses
.
Not only are we licensed, bonded, and insured in commercial roofs, but we are also specialists in residential roofs. Whether you need a roof installation, inspection, or repair WeFix Indy has you covered! Over the past three years, we have done more than 100 roofs and we are continuing to grow in the commercial and residential roofing industry. Pictures below are examples of hail/wind damage on a residential and commercial roof.
We install & service every type of commercial roofing system
.
WeFix Indy is one of the top commercial roofing companies in Indianapolis. WeFix Indy is experienced in delivering high-quality commercial roofs for your business, complex, or facility. Whether you have hail, wind, water damage, need a repair, or want a brand new roof installed we can do it. We will come out and give you a free detailed bid, estimate, and inspection to determine if it's the right time for you to get a new roof. Some of the types of commercial roofing that WeFix Indy installs and repairs include:
PVC aka Polyvinyl Chloride

TPO aka Thermoplastic Polyolefin

TPA aka Thermoplastic Tri-Polymer

EPDM aka Ethylene Propylene Diene Monomer

CSPE aka Chlorosulfonated Polyethylene

Bituminous Roofing Systems

Environmentally-Friendly Green Roofing Systems
Roof Inspections & Maintenance

Soffit, Gable, and Ridge Vents for ventilation

Energy Efficient Shingles