Bring your property back to life.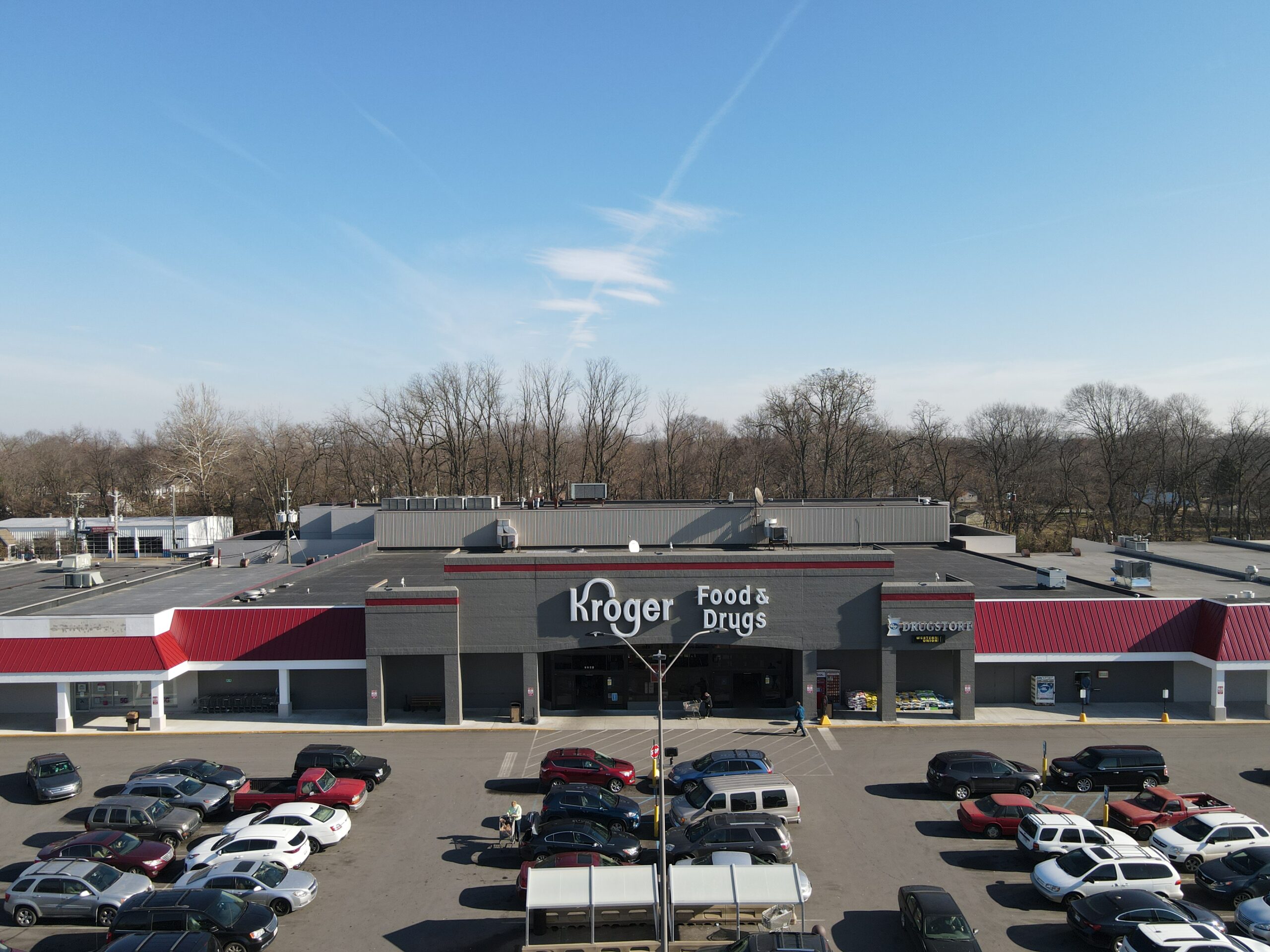 Complete Interior & Exterior Restoration
We enjoy working with a wide variety of businesses
.
WeFix has partnered with several of Indiana's most respected corporate companies, including Kroger, Chipotle, Ritter's Frozen Custard, several property management companies, distribution centers, and more! They have trusted our team with many of their high-profile construction projects, WeFIX has the ingenuity and experience to create a solution that will work whatever the property. Whether you're looking for commercial construction, or to renovate your existing property, we'll help you finish the job.