We bring you the best possible drywall contractor services for your home.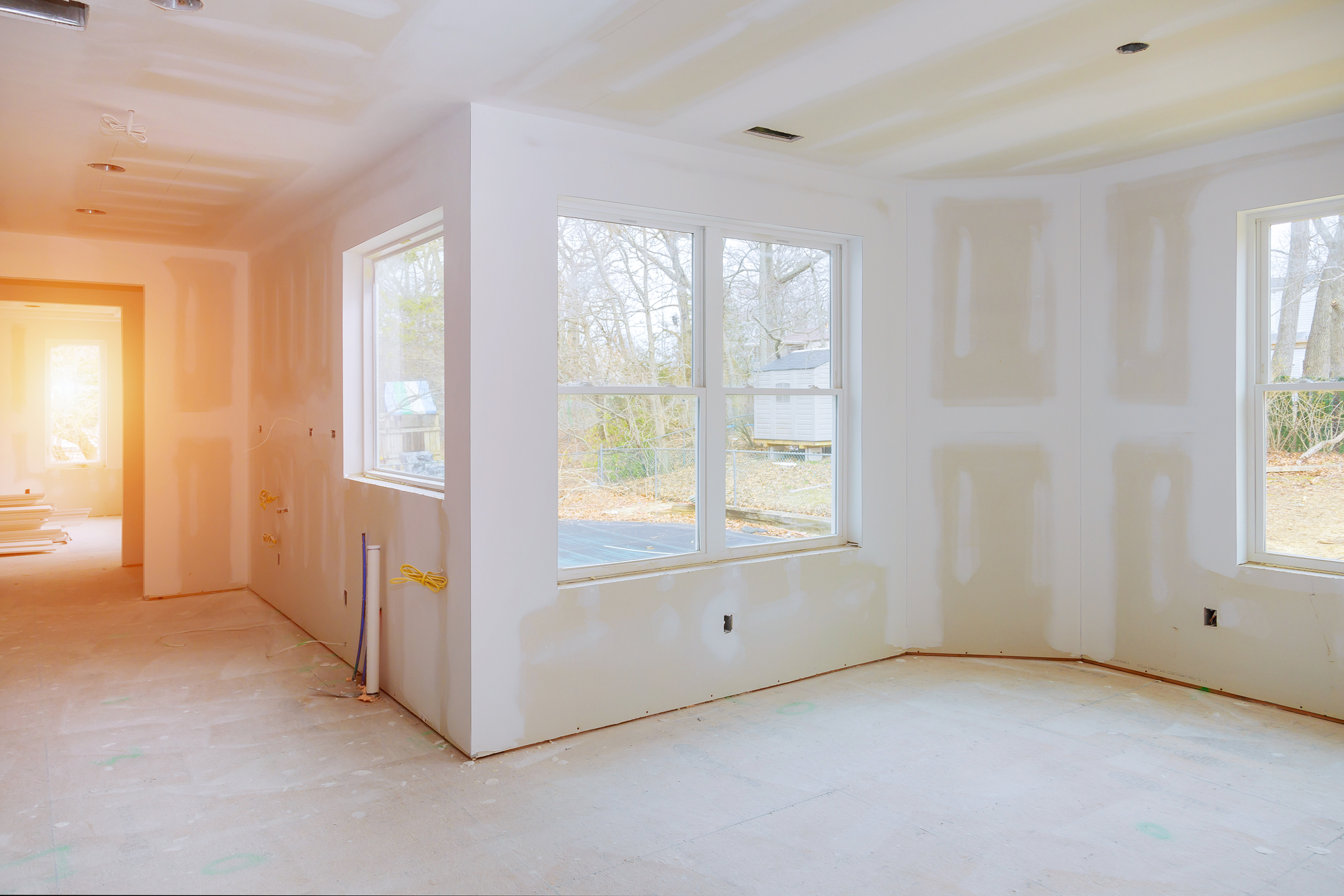 Residential Drywall Services
Skilled contractors for a smooth finish.
WeFix guarantees that your drywall installation or repairs will be completed in a clean, timely, thorough, and cost-effective manner. Our drywall experts use only the highest quality spackles, compounds, types of cement, and/or other drywall products to ensure that your wall and ceiling have lasting durability. Whatever condition your wall or ceiling is in, leave your repairs to us. We're the company you can depend on for spotless results–no job is too big or too small.
What to look for when hiring a drywall contractor?
It is important to only hire a company that has a reputation within your local community, great consumer ratings, and provides the right services. Our cutting-edge drywall technology delivers a superb smooth or textured finish. WeFix Indy is 100% committed to your satisfaction and our job is never done until you are happy.
Complete Drywall Installation and Finishing