We bring you the best insurance solutions for your home
.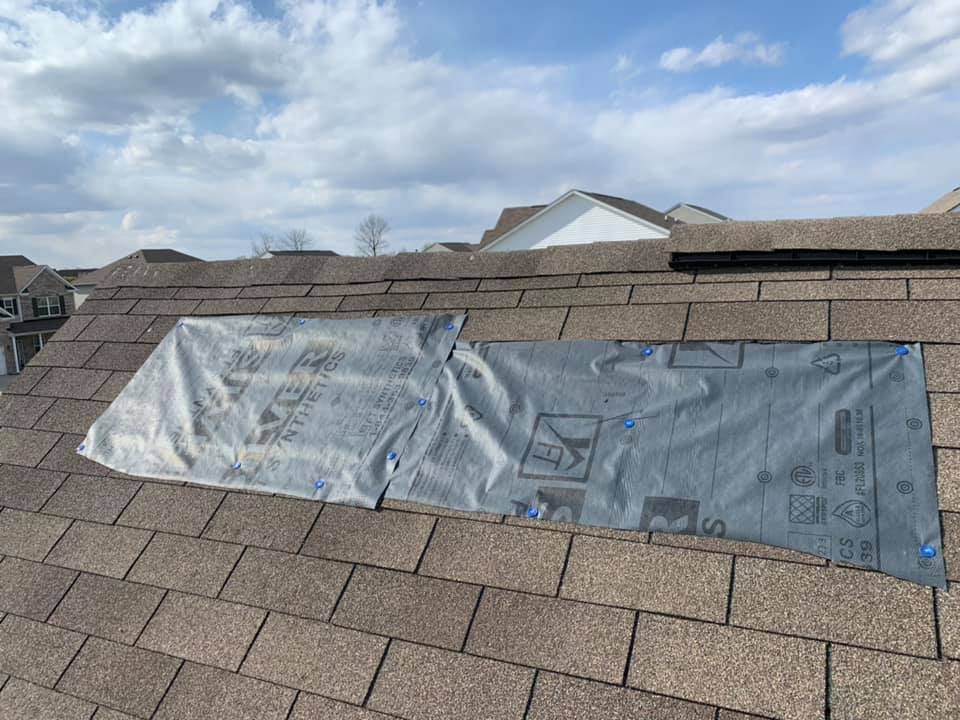 Residential Insurance Claims Specialist
We will work directly with your insurance company.
It may look like the same types of claims that business owners claim each year, but handling residential insurance claims and handling commercial property damage insurance claims can be very different. It's important to choose a contractor who is experienced in both residential and commercial claims because they will be more knowledgeable about navigating the specifics of your insurance company, be it commercial or residential.
What to do if you think you have property damage?
It's easy to miss some very serious storm or hail damage to your property, so you may not be able to file your insurance claim immediately after the damage occurs. It's important to file a property damage claim with your insurance company as soon as you realize there's any form of damage to your property.
We are experienced in handling both residential property and commercial property insurance claims. We are also very familiar with all the major insurance companies and how they work.
Most-filed Residential Claims
Homeowners claim billions of dollars worth of damages to their insurance companies every year. The most-filed residential homeowner's insurance claims are:
damage from water & freezing
damage from wind & hail
damage from fire
WeFix Indy can help you stay within the limits of your insurance so there aren't any unexpected surprise expenses that you're left paying after the work is finished. We know how insurance companies think and we know how to help you get the most out of your insurance claim.